We are all about equality when it comes to staffing, short or tall, ginger or bald, it doesn't matter, they're all treated the same.
We even have our managers sweep the floor from time to time. With over 25 years of mechanical industry experience and training between our two staff we are able to draw on a vast wealth of knowledge to best help you and your bike.  
Jeremy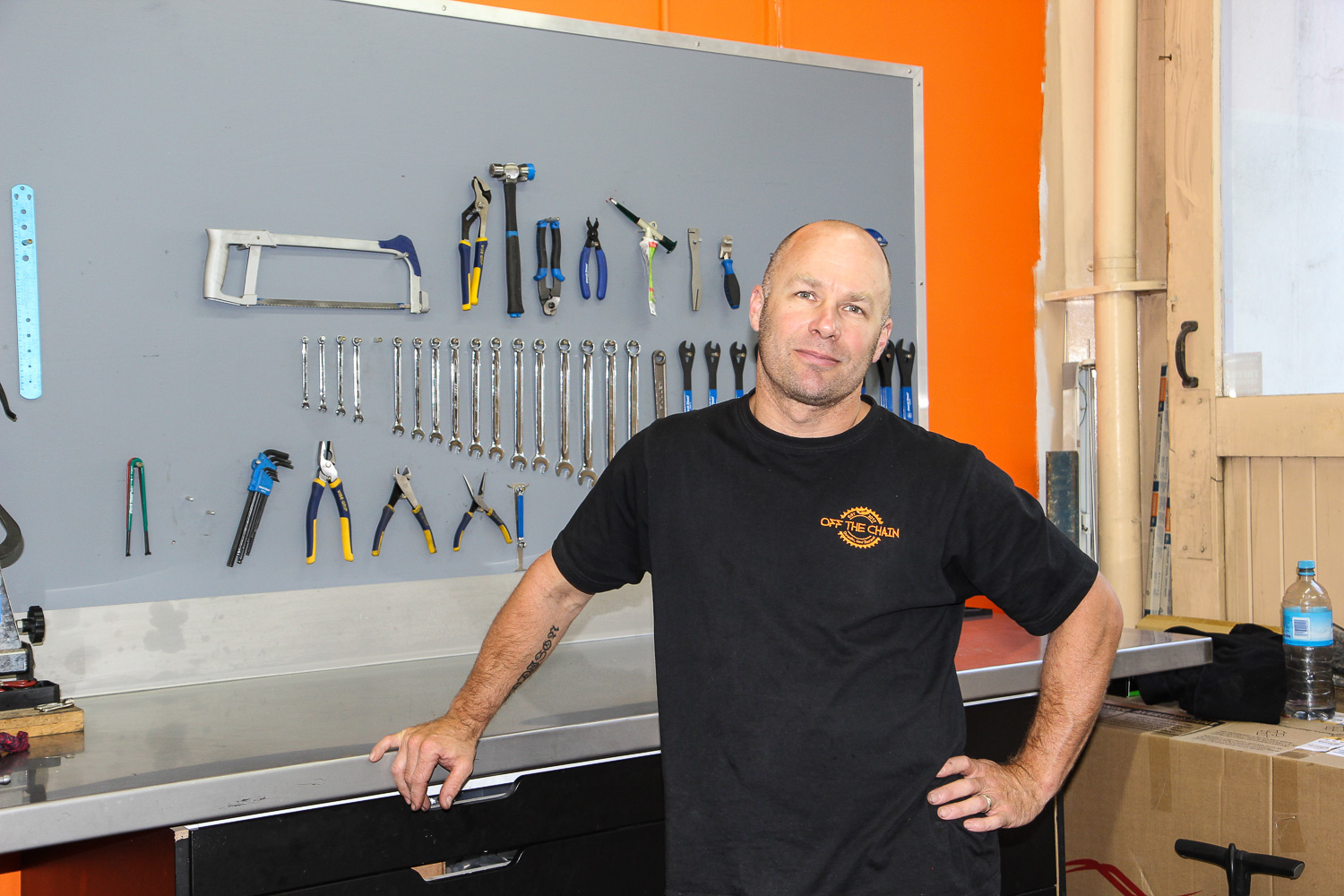 The man, the machine, the missing dwarf.
Rumor has it that Snow Whites 8th dwarf discovered cycling at an early age and never looked back!
---
When it comes to cycling Jeremy has done it all, from Road and Track to XC, Enduro and Elite level DH, no wheel has been left unturned (or unbuckled). Currently Jeremy completed the 2019 Pioneer where his team mate and himself won the Masters Men 40+. a grueling 6 day mountain biking race with over 15,000m of climbing! Check him out on Strava to see how his training is going and what is is training for next.
Joel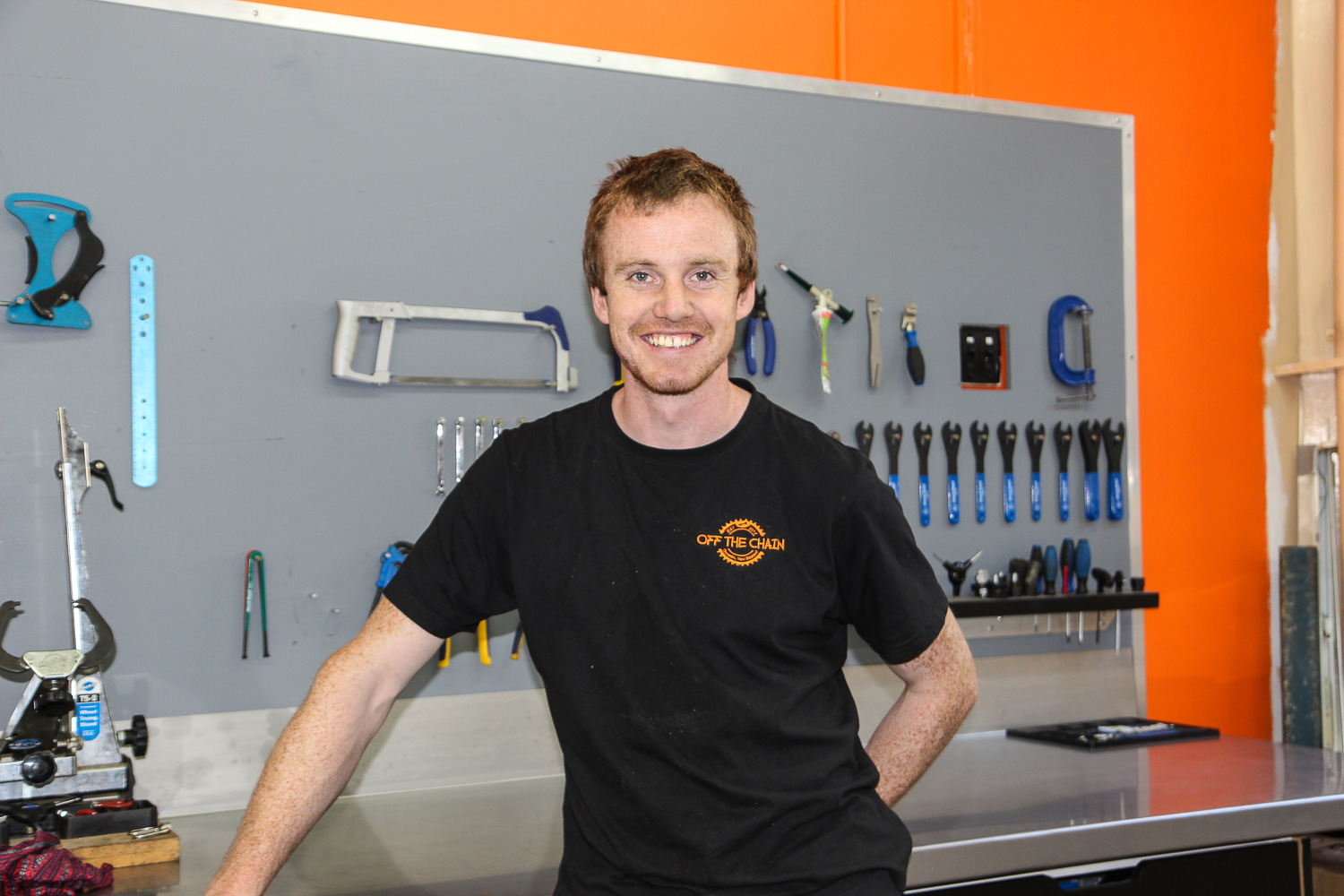 Some say you will never see him in direct sunlight...
Others say his skins luminance allows him to ride at night without lights.
---
With a tendency to start hard and fizzle out quickly Joel is currently aspiring to pace himself and achieve some longer rides, this season he aims to do the Big easy, the Lake Hawea Epic and the Oceania XC champs. Request to follow him on Strava to see if he can reign himself in and get the hours on the bike needed to be competitive this coming race season.
.